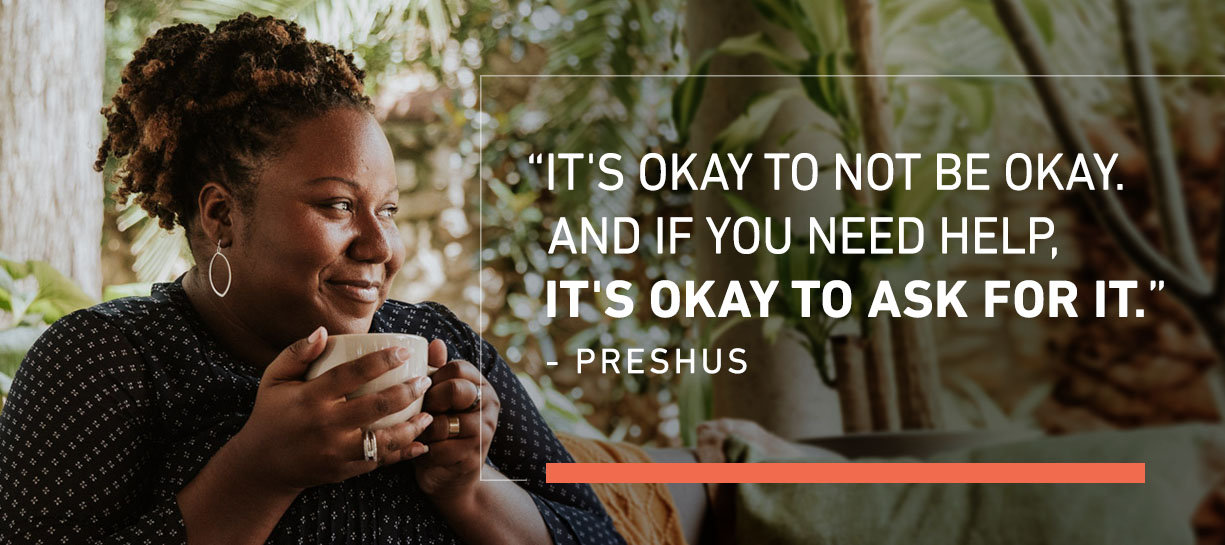 Want help talking to your doctor about hidradenitis suppurativa (HS)?
Hidradenitis suppurativa (HS) can be tough to talk about, whether discussing HS symptoms or describing the day-to-day impact HS might be having on your life. Knowing what to expect when talking with your doctor may help.
First, be prepared to answer questions about when your HS symptoms started, how often they happen, how long they last, and if they've changed over time. Then, have an open, honest discussion about how those symptoms may be affecting you. From questions worth asking to thoughts and concerns you should share, the Doctor Conversation Starter can help you get the most out of your next appointment.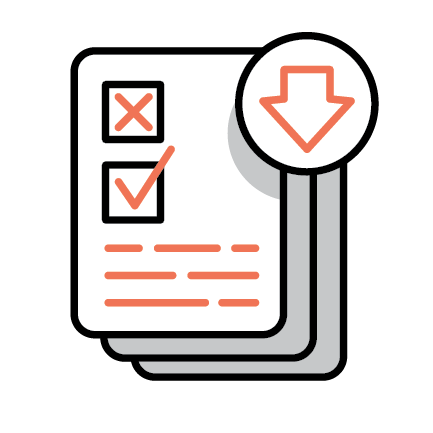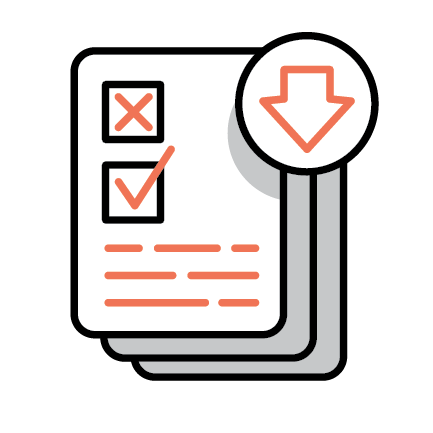 Get a PDF of my Doctor Conversation Starter
Create your customized conversation starter below. After you're done, you can save your answers as a PDF to print out to bring to your next doctor's visit.